Driving Innovation in Gaming, Hospitality & Entertainment
Black Fire InnovationTM brings UNLV, one of the nation's top research institutions, and Caesars Entertainment, the world's most diversified casino-entertainment provider, together in a collaborative, environment to spark innovations that drive our industry and community forward.
As the first flagship tech hub in the 122-acre UNLV Harry Reid Research and Technology Park, Black Fire Innovation will offer a first-of-its-kind integrated resort and casino innovation lab. By bringing together student ingenuity, cutting-edge resources and key strategic partners, Black Fire Innovation will spark industry-disrupting collaboration.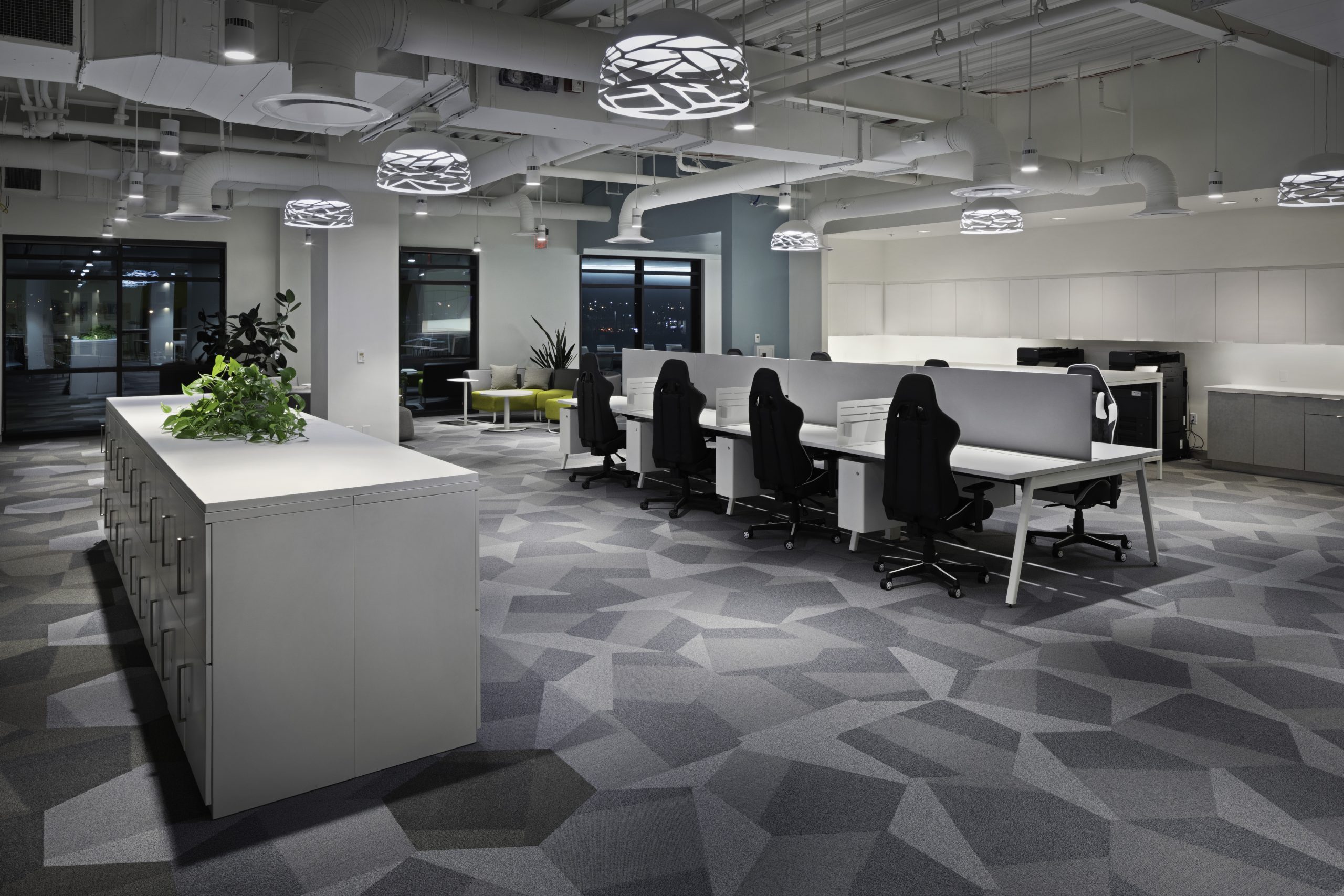 Black Fire Carousel Image (1)
Black Fire Carousel Image (2)
Black Fire Carousel Image (3)
Black Fire Carousel Image (4)
Black Fire Carousel Image (5)
Black Fire Carousel Image (6)
Black Fire Carousel Image (7)
Black Fire Carousel Image (8)
Black Fire Carousel Image (9)